Our mild and hot pepperoni sticks consist of a unique blend of spices, which make for a delicious taste.
With no refrigeration required, and a 6 month shelf life they make a great product for fundraisers. Perfect for lunch boxes, while hiking, fishing, 4-wheeling, or a great protein snack before your favourite sporting event.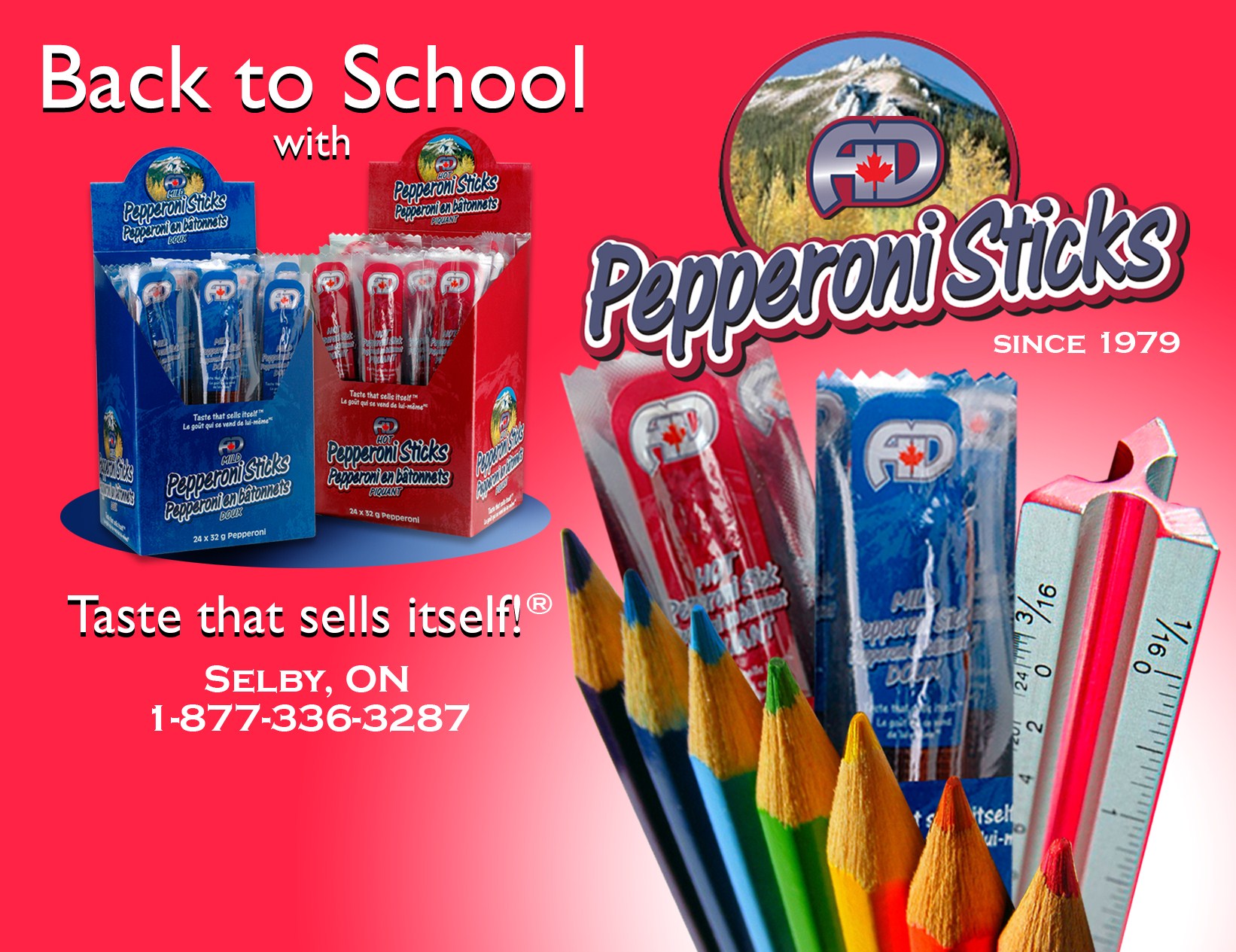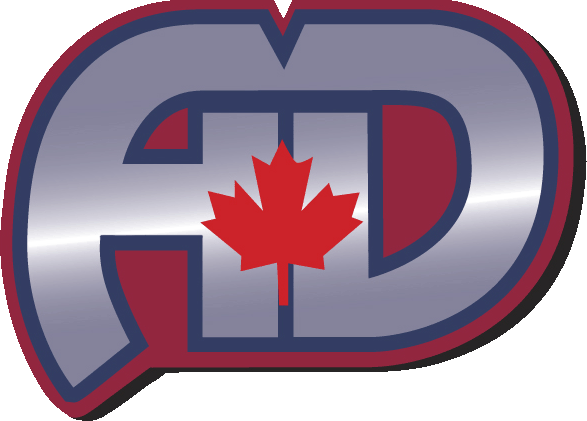 "Canada's Finest Pepperoni"